The transition to college includes the transition to new technology! These services help you to keep track of your assignments and due dates, and allow you to keep in touch with your professors and fellow classmates. Northeastern also provides free access to some entertainment platforms.
An overview of NEU's Information Technology Services is provided here If you would like to contact them for help, please reach out using this portal. Most of the information on this page was taken from NEU's Connect to Tech page.
Accounts and Apps
Please claim your northeastern account by clicking the link in the email sent to you
NUGO is a mobile app that helps to organize information about your northeastern experience such as your schedule and maps of the campus

Download it on your app store

CBORD is an app that can be used to gain access to buildings such as your residence hall if your ID has been lost
Yammer is a sharing and networking platform provided by Microsoft 365 that several clubs at NEU use to communicate
Connecting to the internet
---
NUWave is the wifi offered in residence halls and across other areas of campus.

The login is your Northeastern username and password

ResNet is the wired internet available in residence halls. In order to connect, please register your device with ITS first
NURes is available to connect devices that won't work on NUWave such as Smart TVs and gaming consoles. Again, the device must be registered through the above link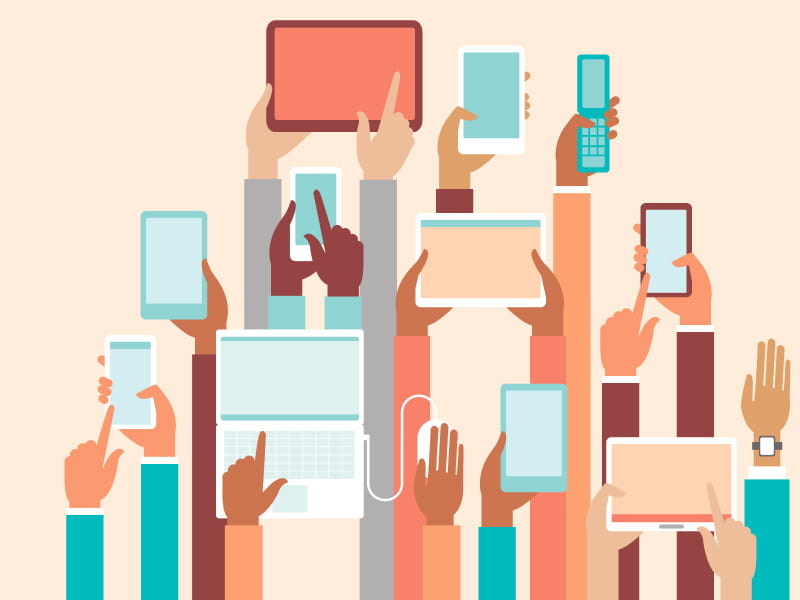 ---
EduRoam is additional wifi available throughout the campus and at many other academic institutions

Login as you would to the NUWave

Visiting guests are permitted limited access to wifi in the library, administrative, and academic buildings

Register for guest wifi using the instructions here
Free services offered by Northeastern
Office 365 and Teams are offered to all NEU students free of charge

Visit portal.office.com and login with your Northeastern credentials

The Adobe Creative Suite is offered free of charge if a students requires it for a class, clubs, or a team
Xfinity on campus is offered to students living in resident halls
You can also obtain HBO Max for free. See this link for more detailed instructions
In addition to the services mentioned here, student Wen-Chi Cheng has compiled a more complete list of discounted or free services provided to NEU students
Laptop Discounts
NEU provides recommendations for the minimum computer hardware and an overview of the discounts from manufacturers such as Apple, Microsoft, and Dell here. Visit Snell Library to loan out a laptop, a power adapter, or other technology.
Printing
Printing at NEU is done through the PaperCut service. Please tap your Husky ID on the printer, then go to PaperCut to submit and then release the print job for printing.